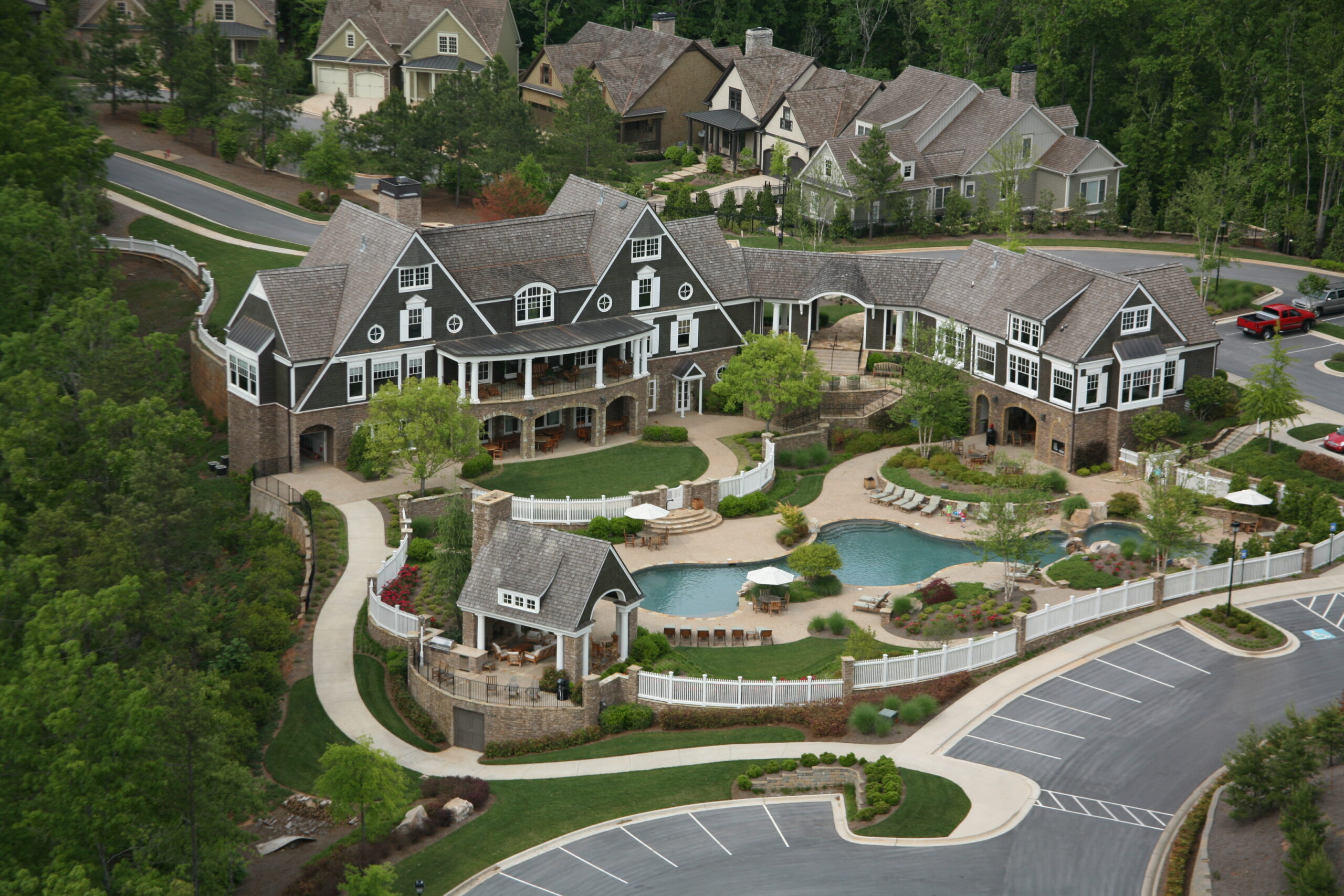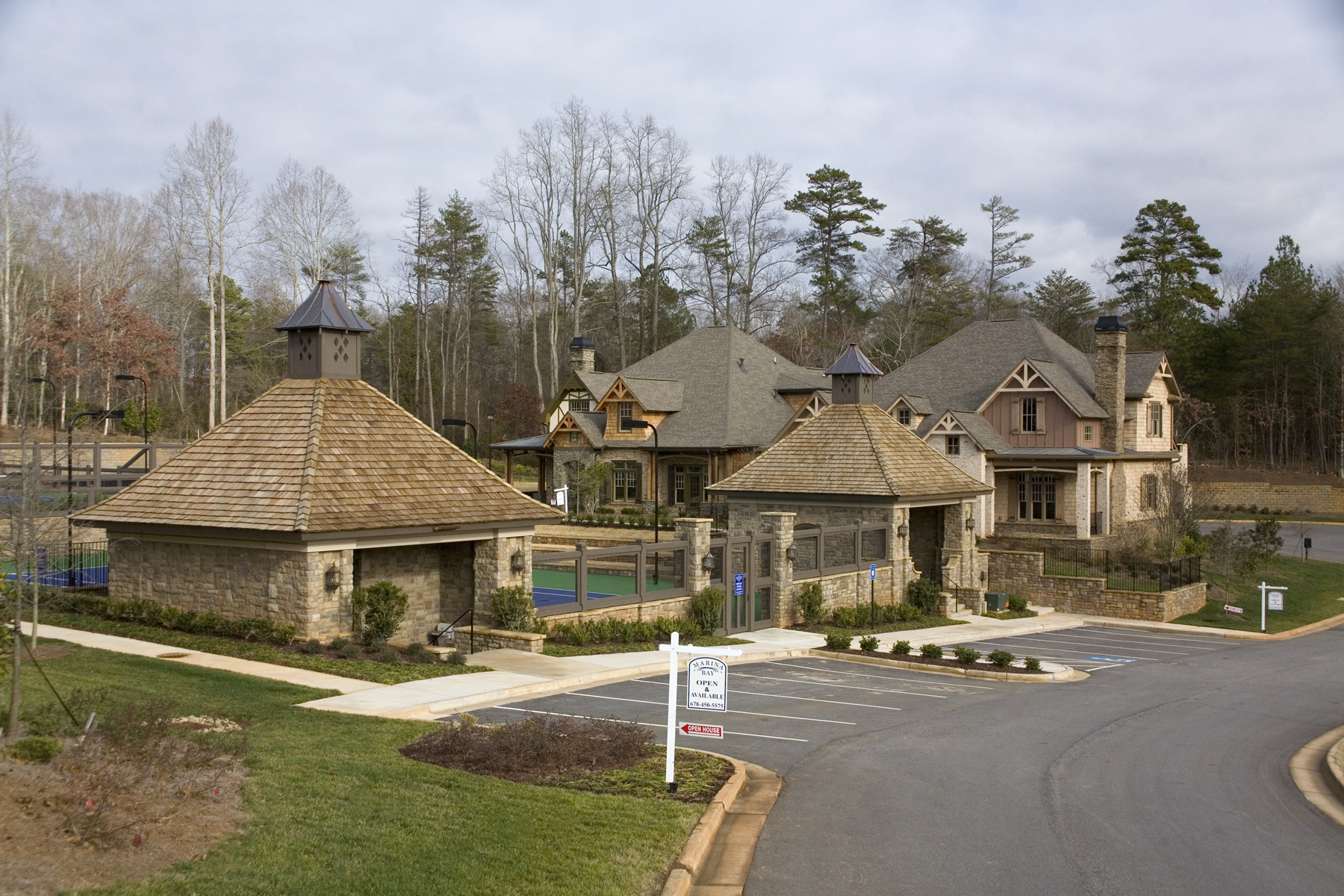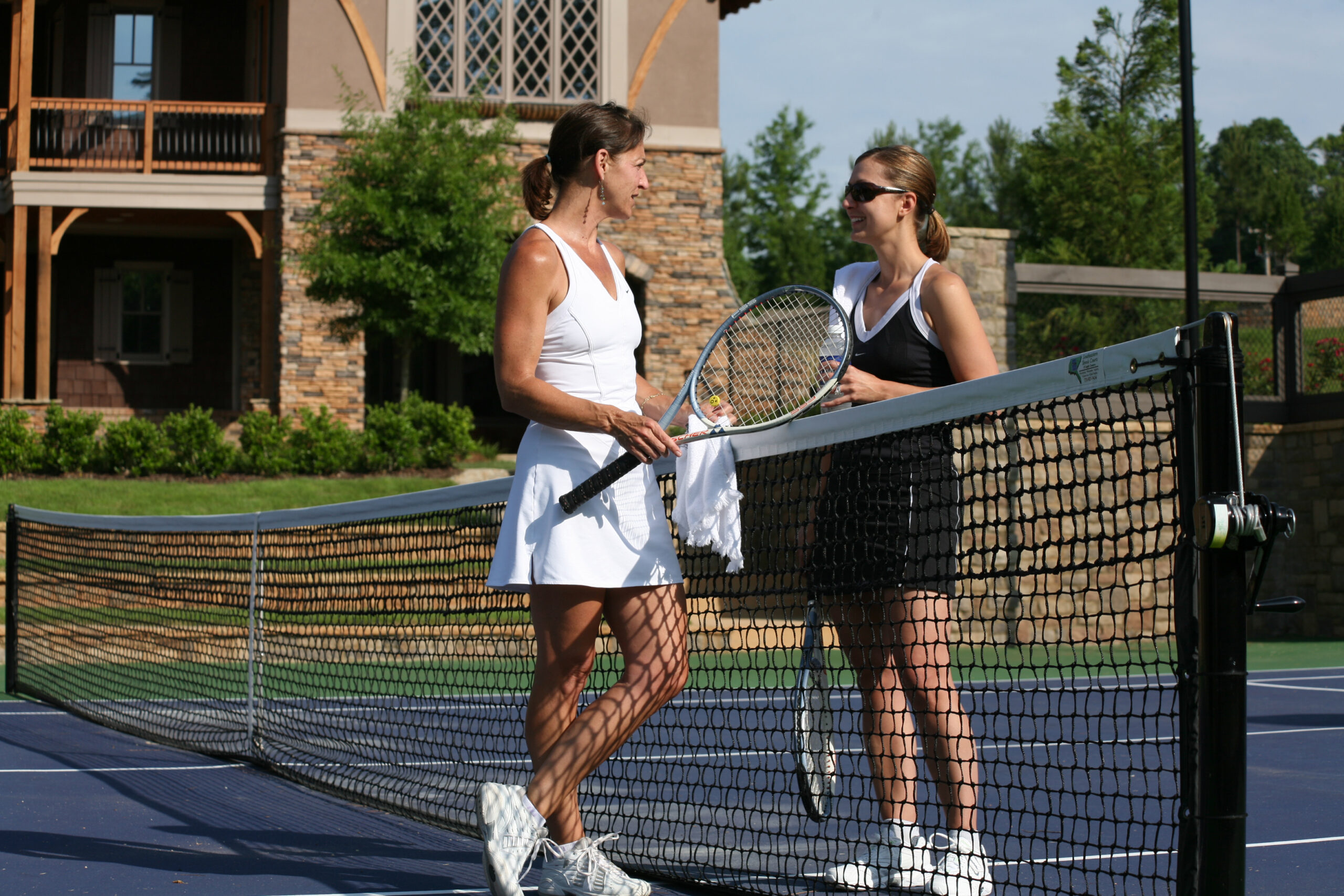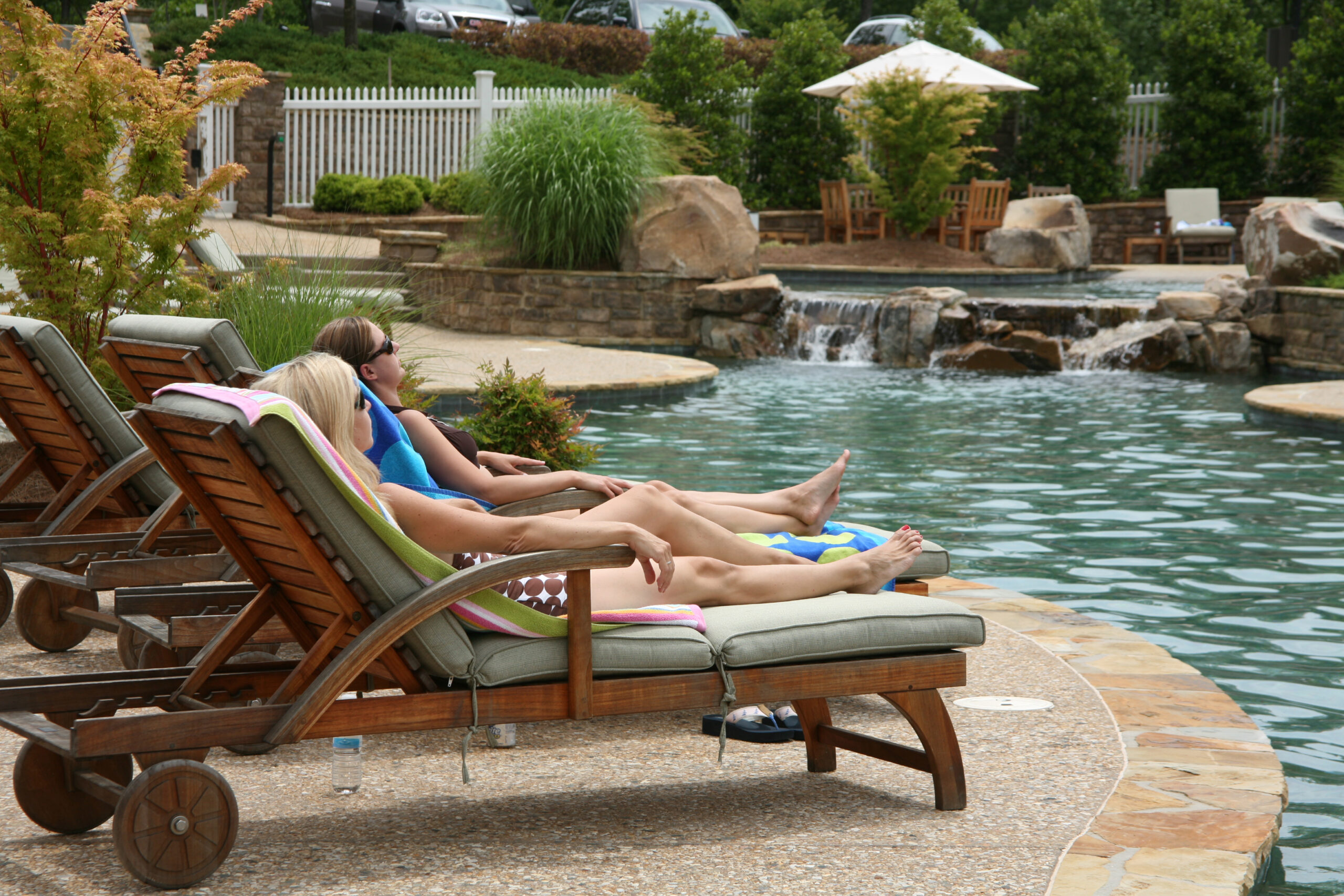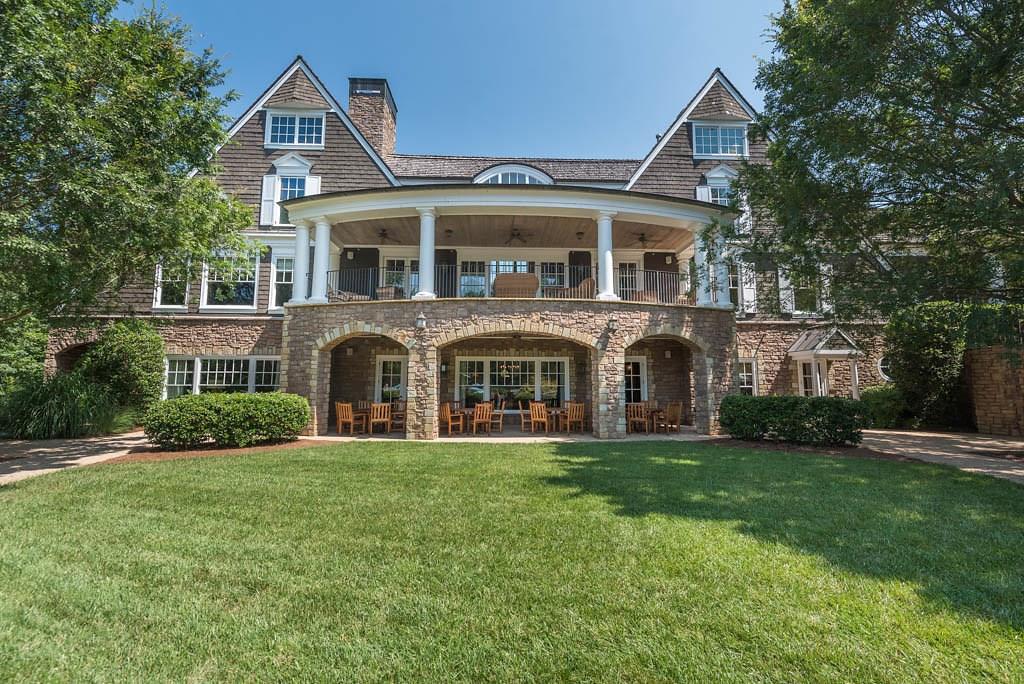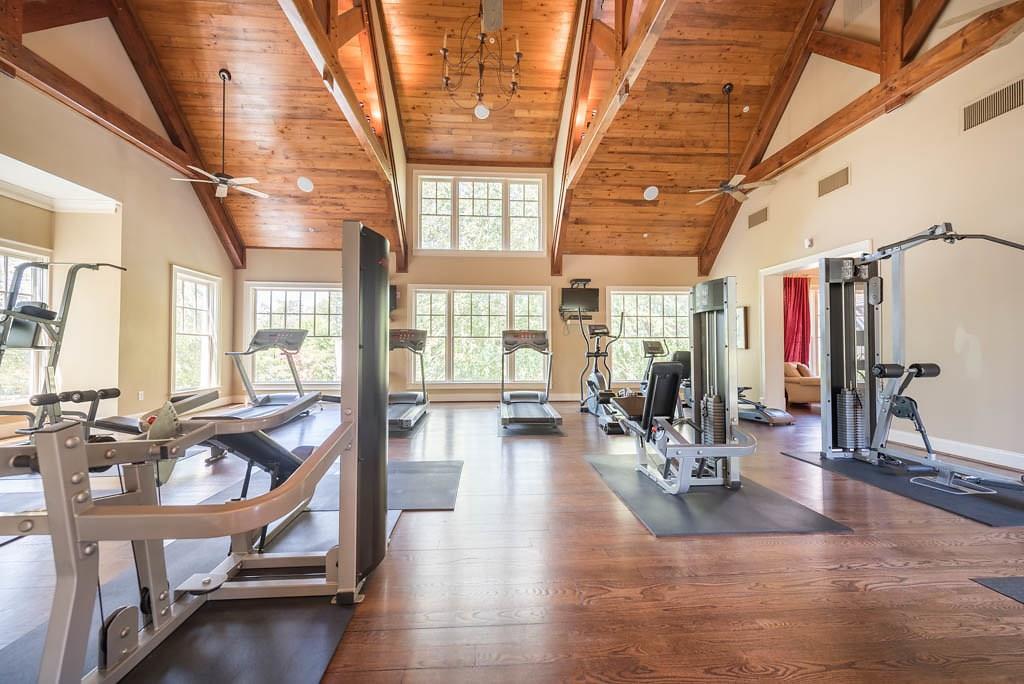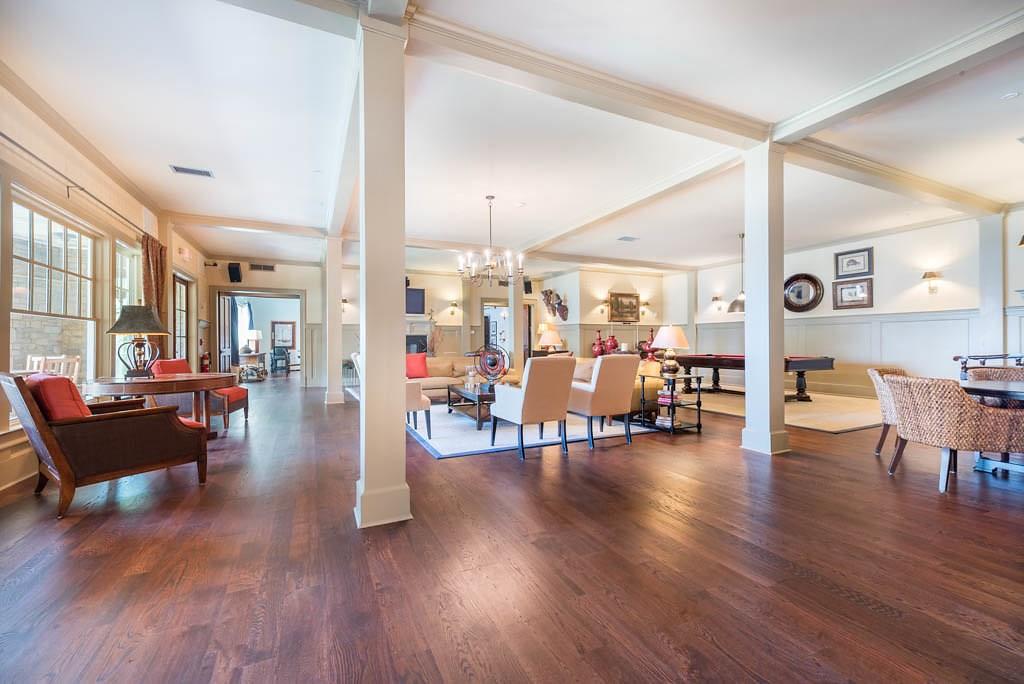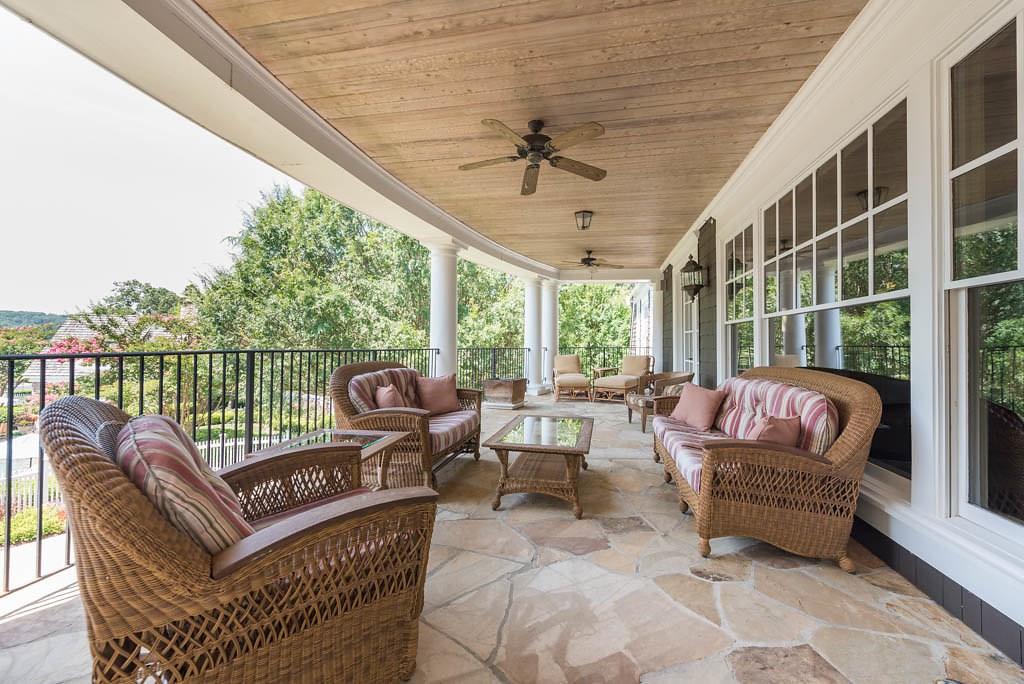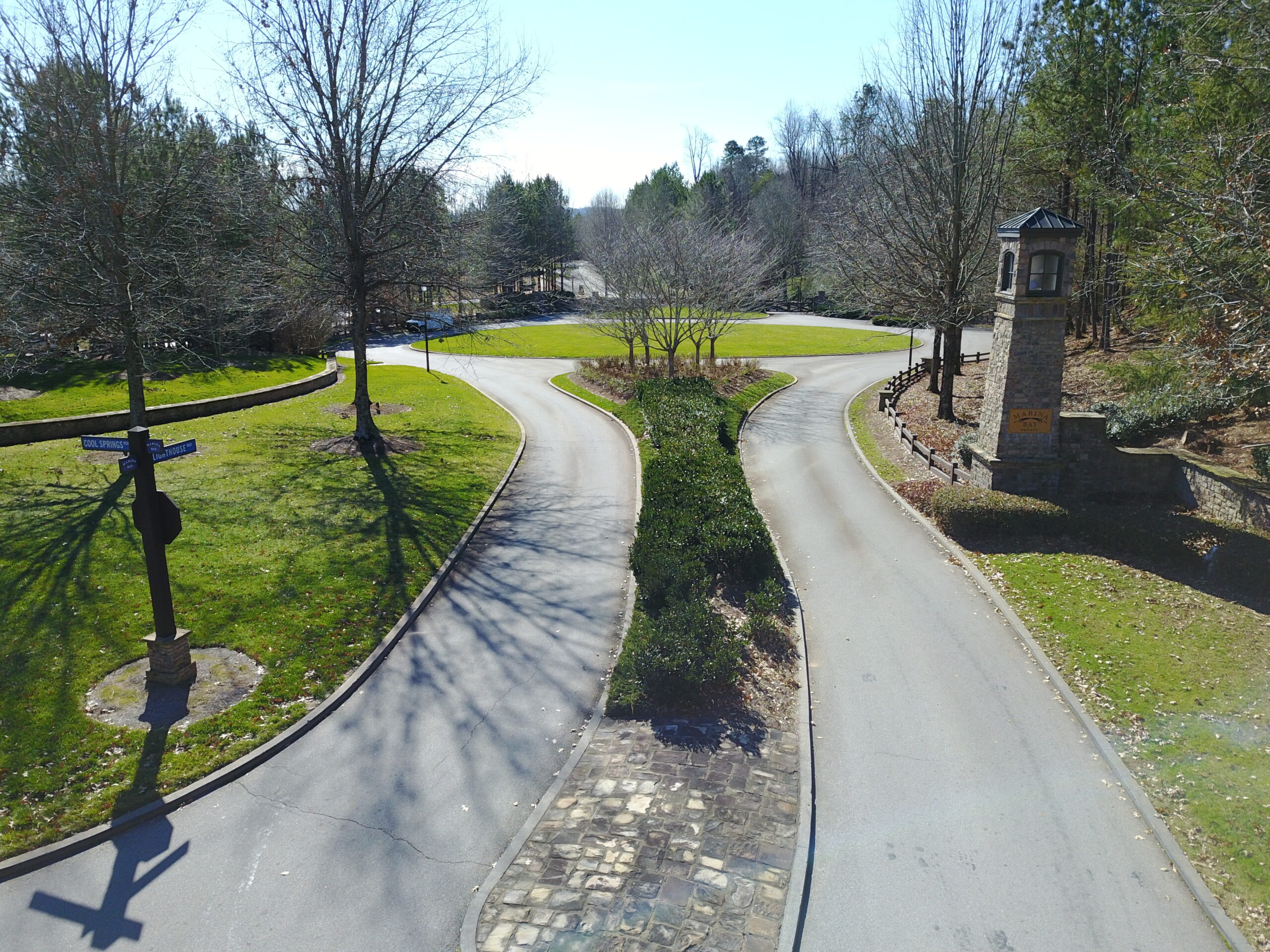 Slide One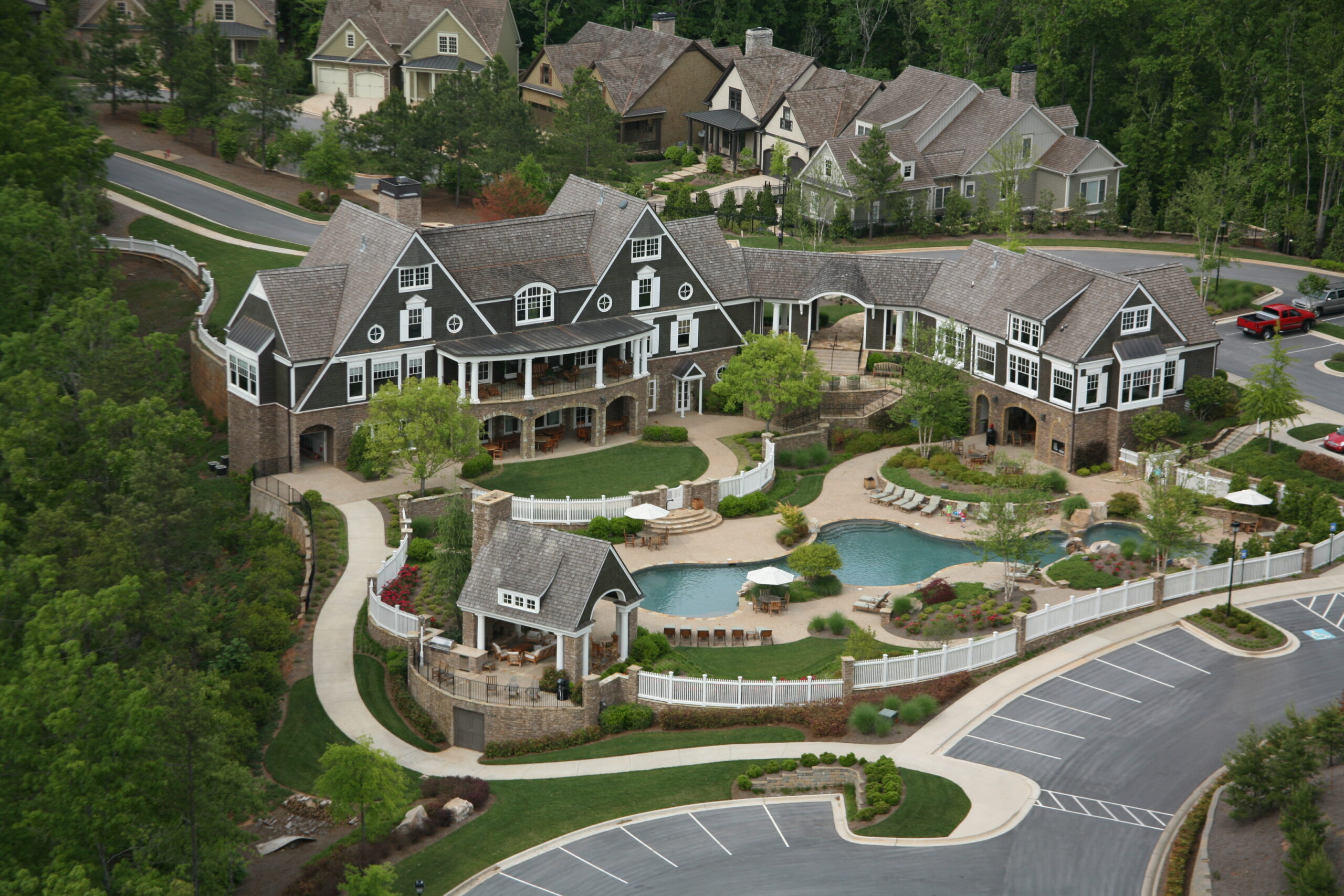 Tennis Manor Village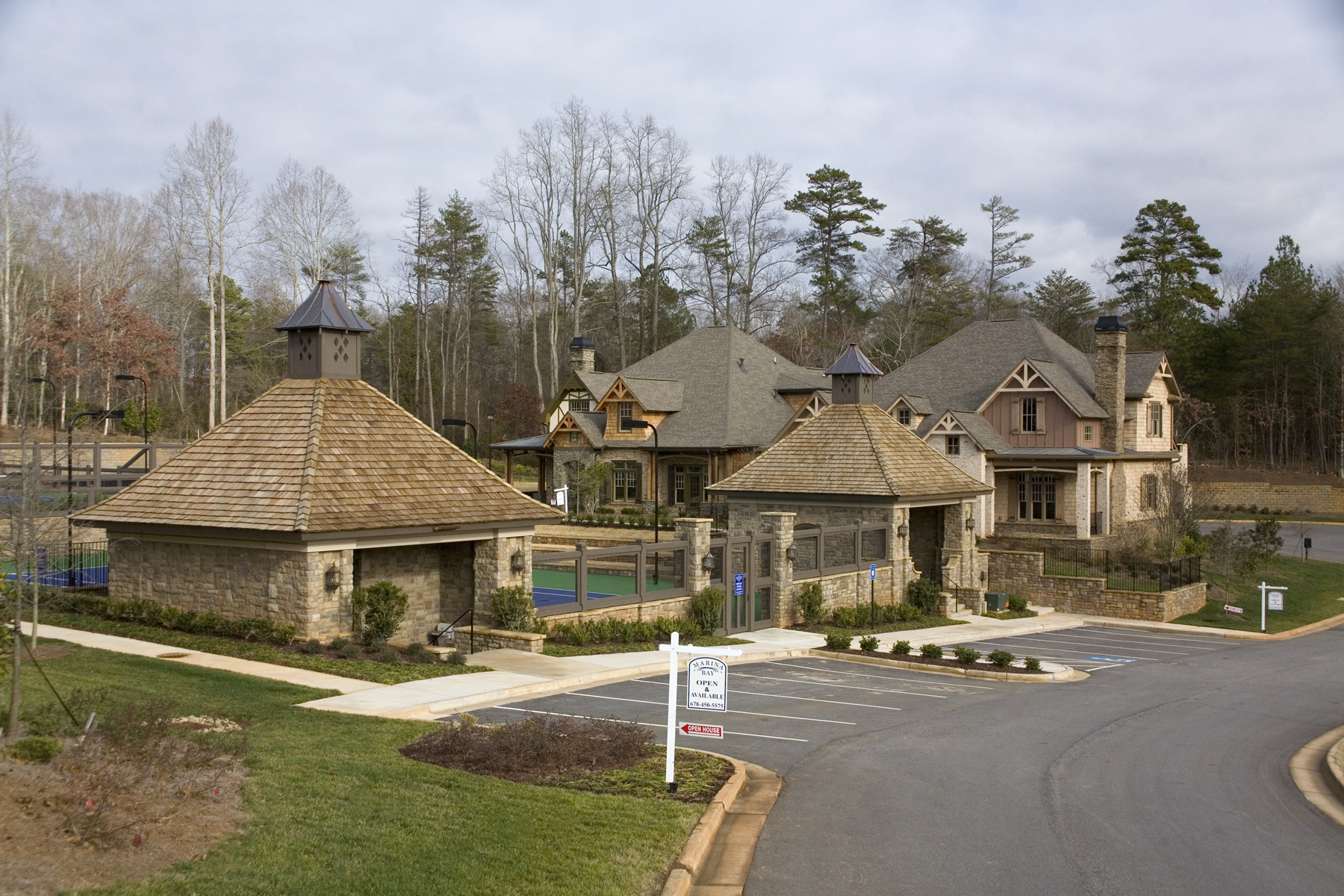 MB tennis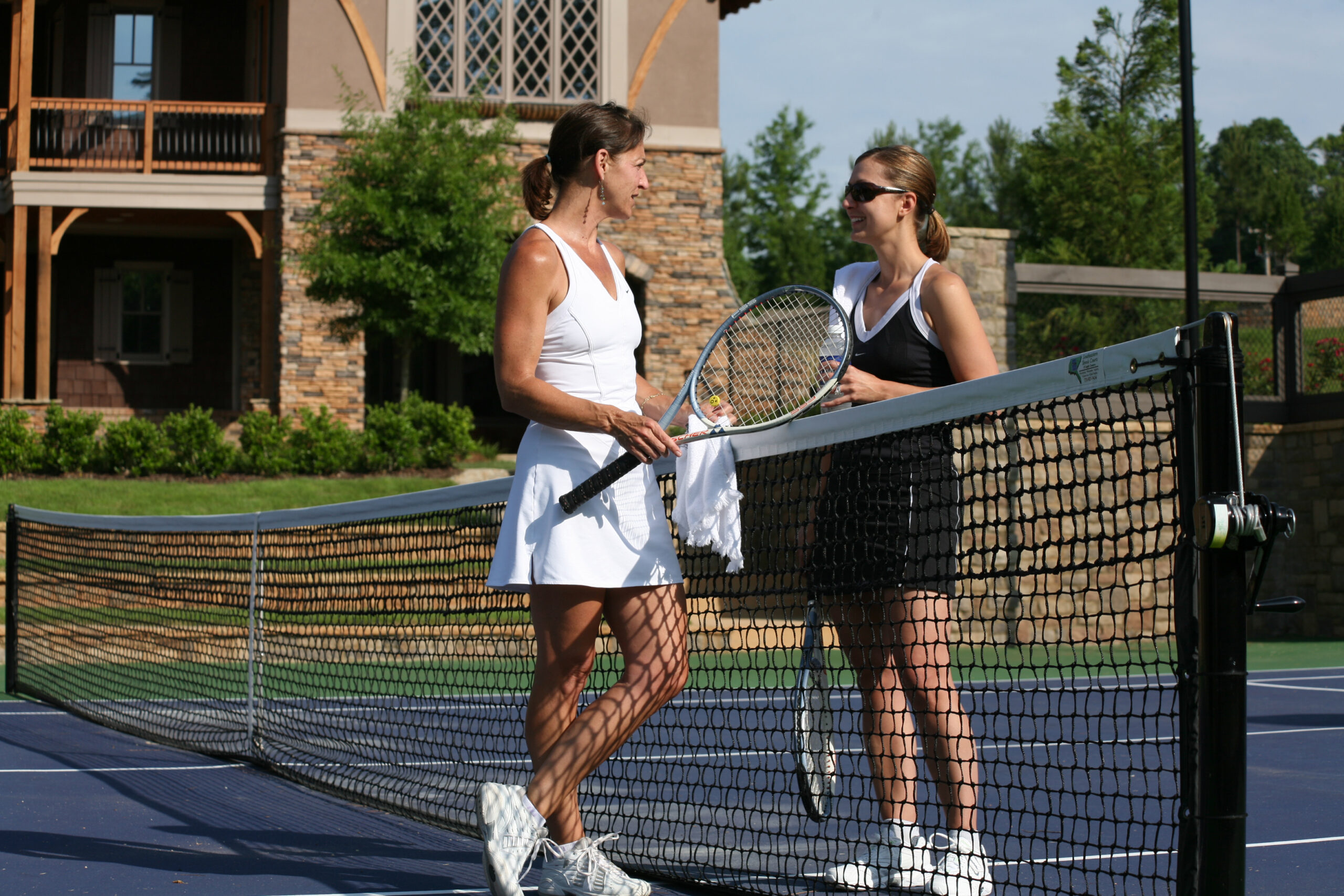 Slide Three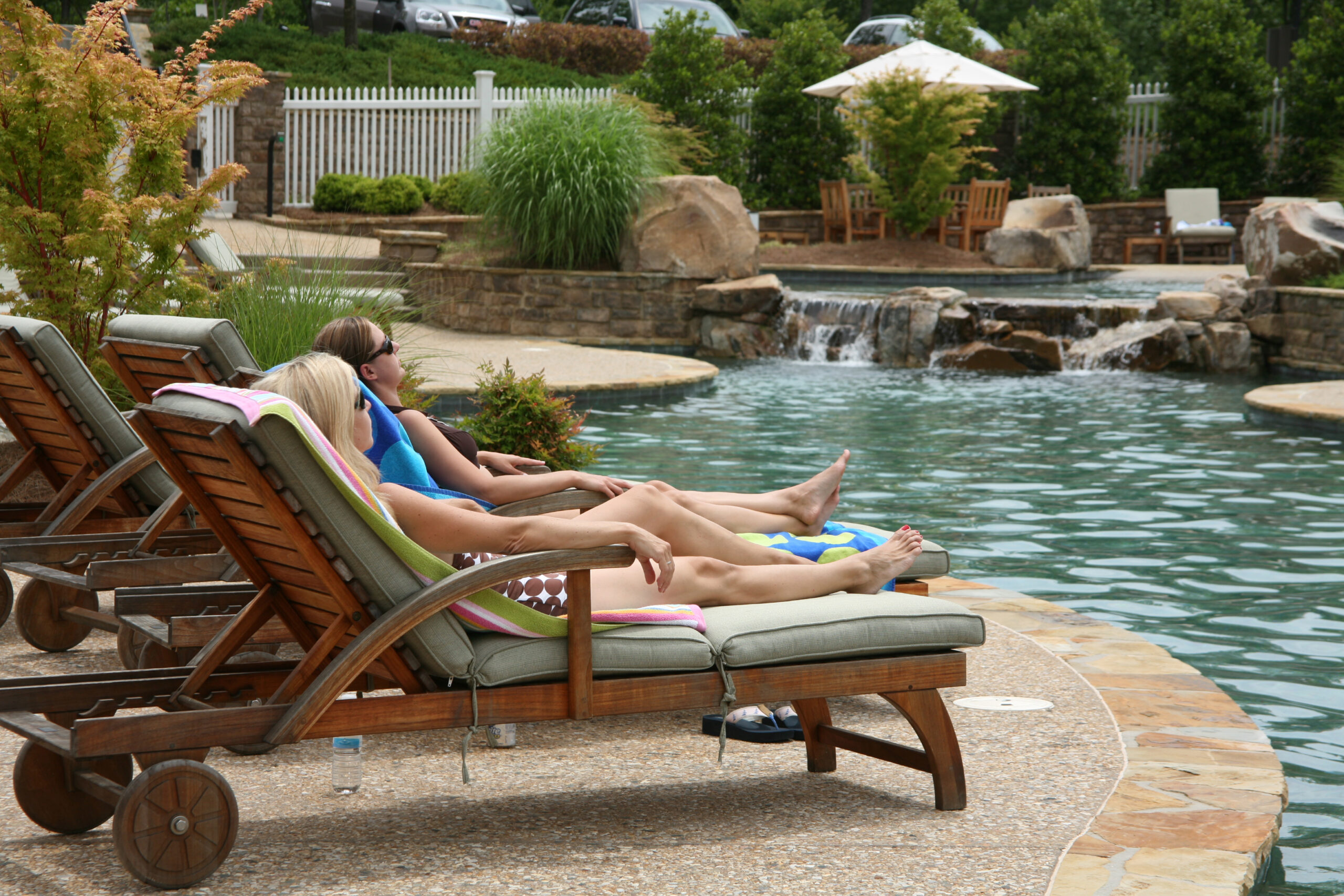 Slide Two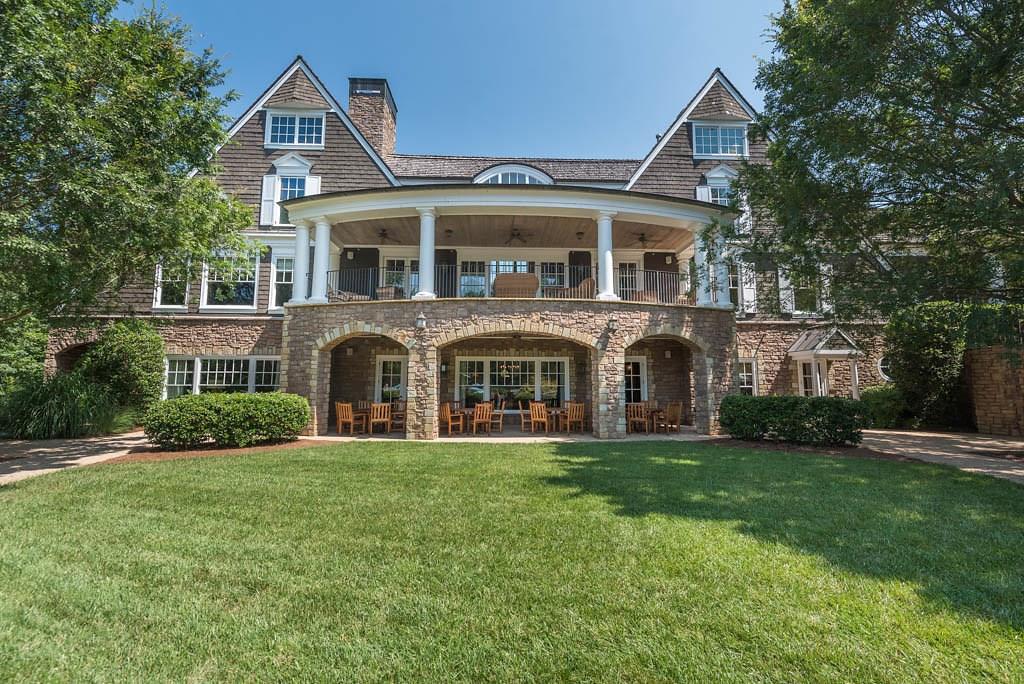 marina bay fitness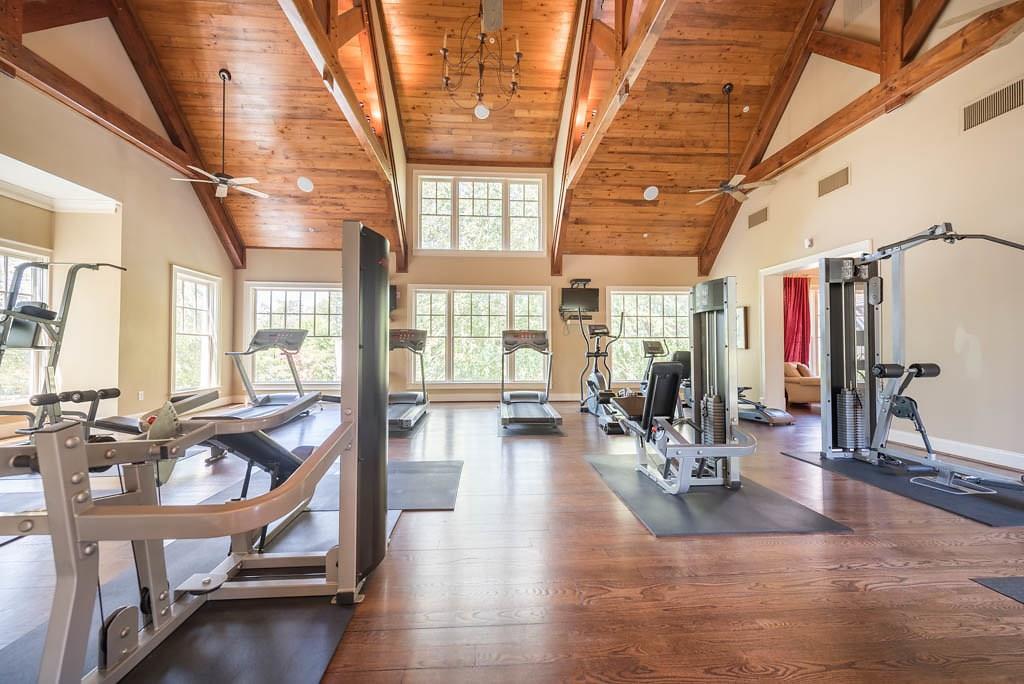 mb terrace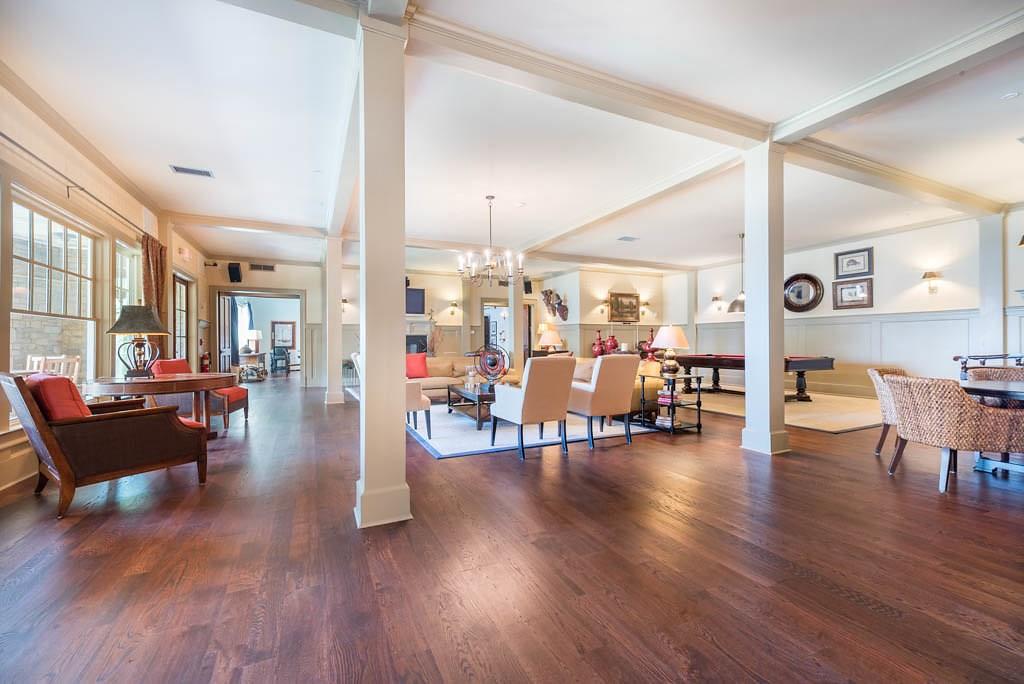 mb outdoor patio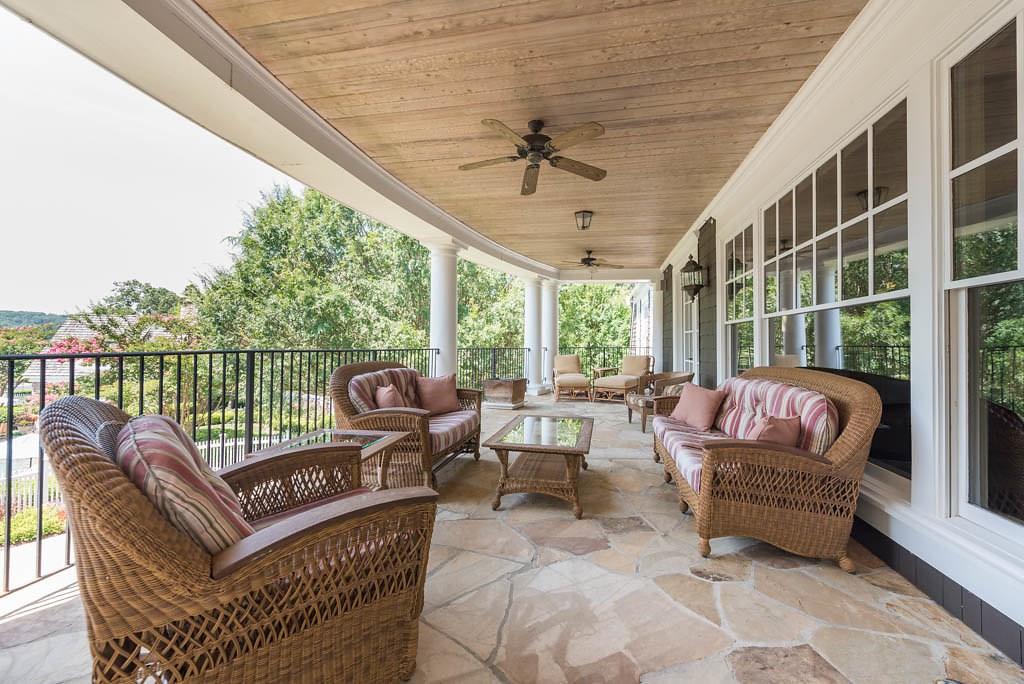 DCIM100MEDIADJI_0122.JPG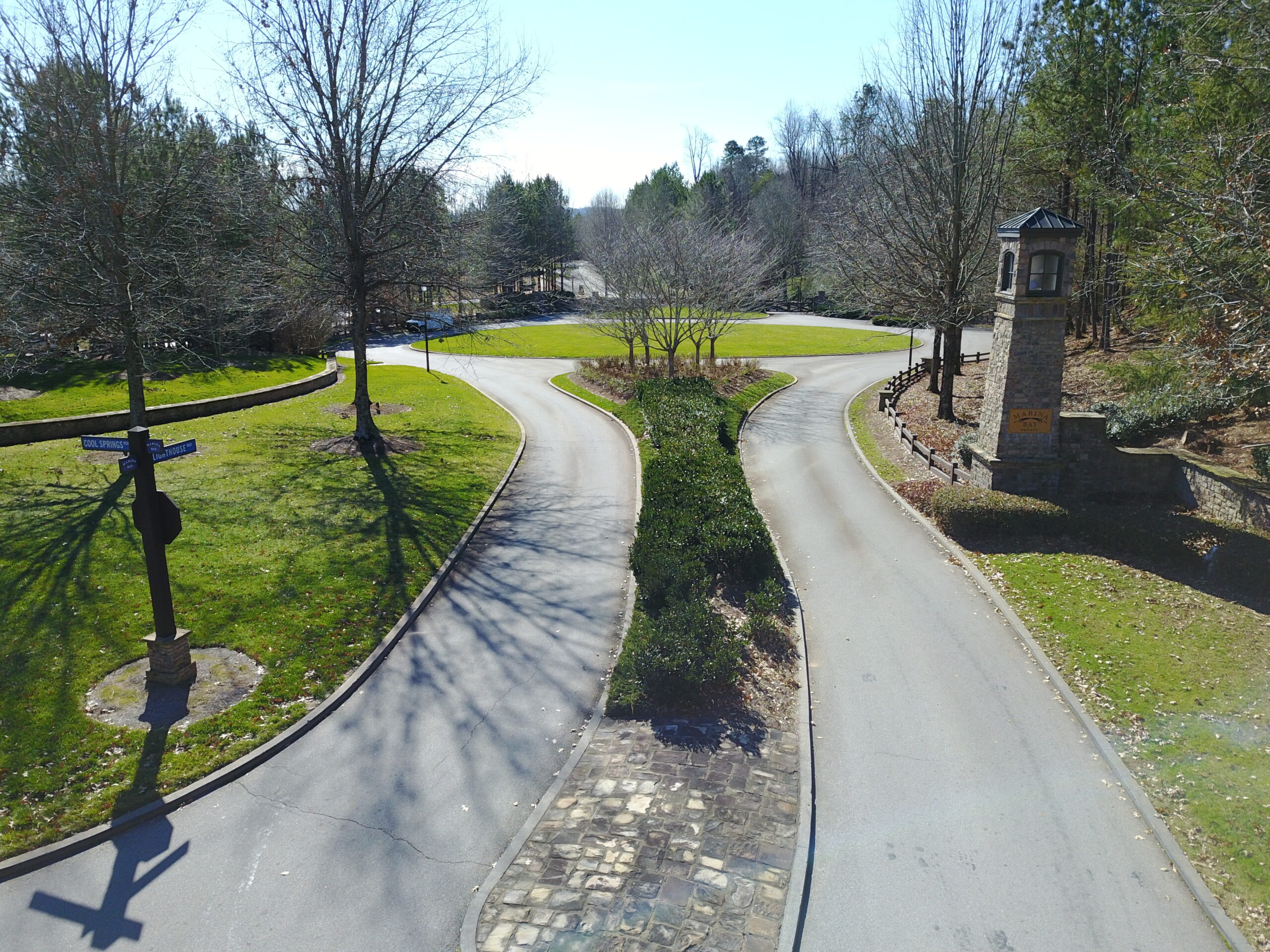 Covid-19-Office Hours
Until Further Notice, for the health, safety and well-being of our employees and customers, we will operate business through phone or email correspondence wherever possible. As a policy, our offices will not be receiving customers at this time. However, should you find yourself in need of any assistance that requires an in person visit to one of our office locations, please make an appointment in advance by contacting your property manager via email. As a reminder we are available Monday through Friday 8:30 a.m. – 4:00 p.m.
For more information, go to: www.cdc.gov
Shaben & Associates is a privately held company founded in 1997. The company is headquartered in Suwanee, Georgia and provides Community Association Management Services for Condominium, Townhome, and Single-family Homeowner Associations located within close proximity to our office (North Fulton, Gwinnett, Hall, Forsyth, and Dawson.) We understand the importance of protecting the physical and financial assets of your community and it would be our privilege to demonstrate the skills and experience needed to serve your community.
Shaben & Associates is well-equipped to oversee and handle all aspects of your community needs and we are dedicated to partnering with your Board of Directors, Committee Members, and Residents within your community. We have a proven track record of serving our clients with Honesty, Integrity, Professionalism, and Resources. Our cost-effective solutions and resources will promote optimum property values and help your community become a place everyone wants to call home.
Experience the difference Shaben and Associates can offer your community today with specialized Association Management Solutions that fit your community needs. It's our goal to exceed your expectations!