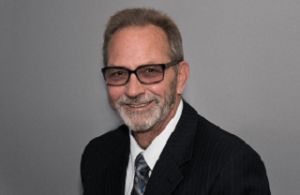 Mike Shaffer, President & CEO
As president and CEO, I ensure our company's policies are effectively integrated into our day-to-day operations while ensuring our overall vision and strategies, along with sound financial decisions, are an integral part of our organization. I bring with me over 21 years of industry and leadership experience in managing Community Associations. That skill set is accompanied by my extensive management background in commercial lawn care, golf course turf grass maintenance, and project construction.  I hold a Community Association Manager (CAM) license, Real Estate Sales Person license, and a Real Estate Broker license from the Georgia Real Estate Commission. By maintaining corporate oversight of aspects of property management, I ensure Shaben's quality standards are consistently met and/or exceeded.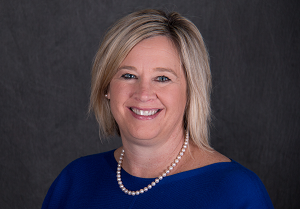 Maureen Murphy, Vice President – Customer Relations
As VP, Maureen is a role model and key resource for the other property managers. With 14 years of experience in Community Association Management, including extensive on-site management, administrative development and support, communications liaison and customer service, she brings a wealth of knowledge and experience to the communities we manage. Her skill set is strengthened with Certified Manager of Community Associations (CMCA ). Maureen's infectious focus on customer service, ensures the communities we manage operate smoothly, maintain their appearance, and either preserve or increase in value.
Justin Jeffcoat, Vice President – General Manager
15-years' experience in Real Estate disciplines including association management, commercial and residential sales, leasing, real estate appraisals, and property management, past work experience includes Real Estate Specialist for Gwinnett County Government, Community Sales Manager for Bowen Family Homes, and an Aviation Structural Mechanic (AM2) for the United States Navy, BBA in General Business from the University of Georgia -Terry College of Business, Masters of Business Administration from Shorter University, Associate Brokers License and Real Estate Appraiser license from the Georgia Real Estate Commission, co-lead role in personnel management, planning and policy development, and operations.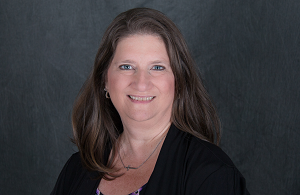 Tammy White, Director of Accounting
As Director of Accounting, Tammy guides financial decisions by establishing, monitoring, and enforcing sound financial policies and procedures. She ensures all accounting allocations are appropriately made and documented, performs cash management functions and oversees accounts payable, accounts receivable, cash disbursements, and bank reconciliation functions. Tammy has over 20 years in the accounting field serving as the Assistant Controller for Cab Inc Flanges and Senior accountant at Theragenics, before joining Shaben and Associates. She enhances this experience with a BBA in Accounting from the University of Georgia. Tammy leads all aspects of financial accounting and strives to optimize all related business processes with integrity and accuracy.